Team Benefit presents two truly unique CSR team building opportunities for organisations to make a real difference in the world and, at the same time, build team morale, cohesion and purpose…

The Hand Project: Either in-person with your team or online.
In three hours, your team will assemble real prosthetic hands for donation to people in need in developing countries.
Designed for all sizes of teams – from 4 to 500 people. We travel to your team – all over Germany, Europe and the world.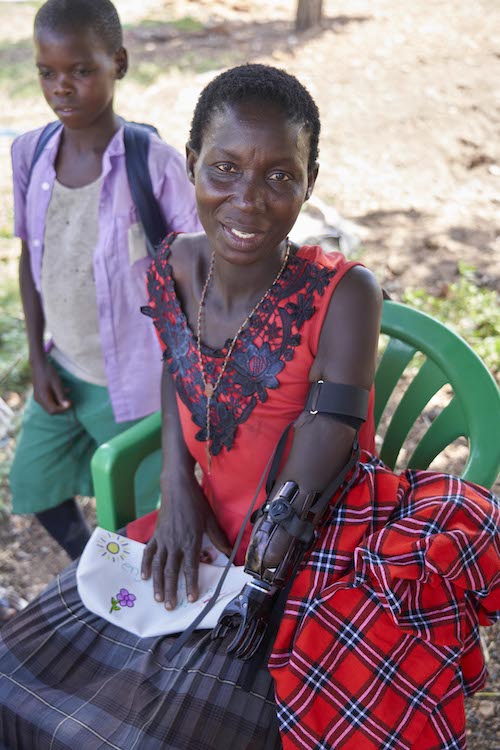 This event is absolutely 'real' and connects your team in a powerful way through a common purpose. Your team will be proud of their achievements and that their company chose to make a difference this way.
To learn more, please click on the link to the handproject.org
---

The Wheelchair Project: With your team.
100 million people in the world need a wheelchair, 65 million people cannot afford one.
In 2,5 hours, your team will not only learn about the need for and why people end up in wheelchairs, but also learn how to use a wheelchair designed for off-road, and change someone's life by being a big part of a donation of an actual wheelchair.
To learn more, please click on the link to the thewheelchairproject.org
---
Give Dignity gGmbH
If you would like to make a tax deductible donation to either of these great causes, please click the link to our charitable organisation's website – www.givedignity.de.
---